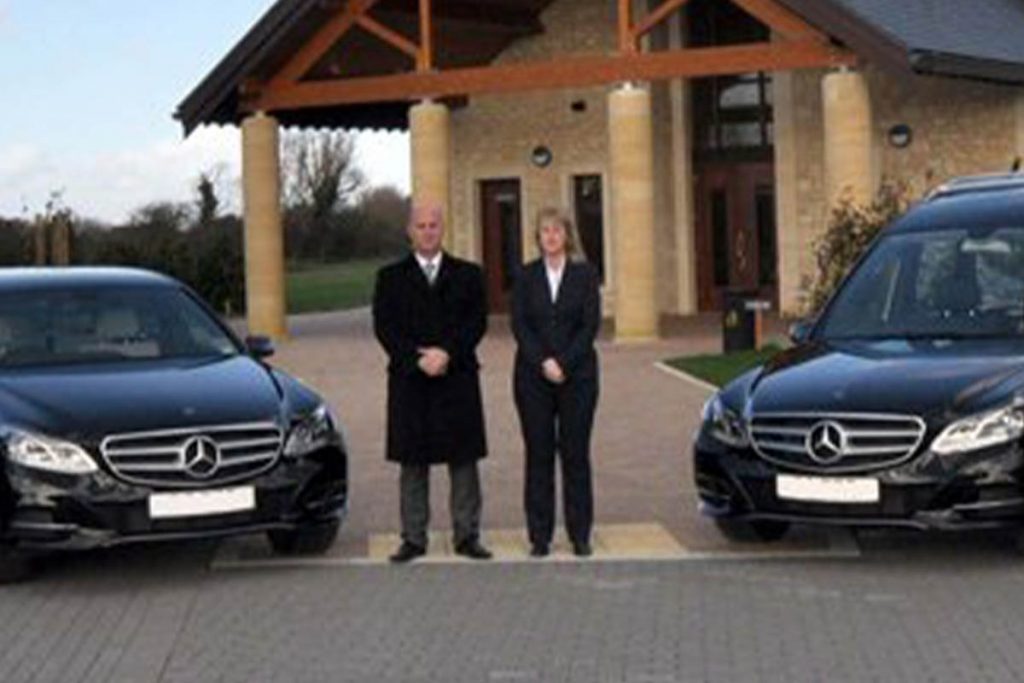 About Burnham Funeral Services
Burnham Funeral Services has been providing a funeral service within the community of Burnham since 1991. We have established a close, trusting relationship with many Burnham familes as well as those living in Highbridge and the surrounding areas.
Here at Burnham Funeral Services we also offer an affordable prepaid funeral plan, Choice, so that you can arrange and pay for a funeral in advance. This will protect your family from rising costs and remove uncertainty about your wishes.
If you would like to talk to us about planning a funeral, or our Choice plan, please come and see us in any of our funeral homes, or if you'd rather we can arrange a home visit. We're also available 24 hours a day on the phone so if you need anything please don't hesitate to call your local funeral home.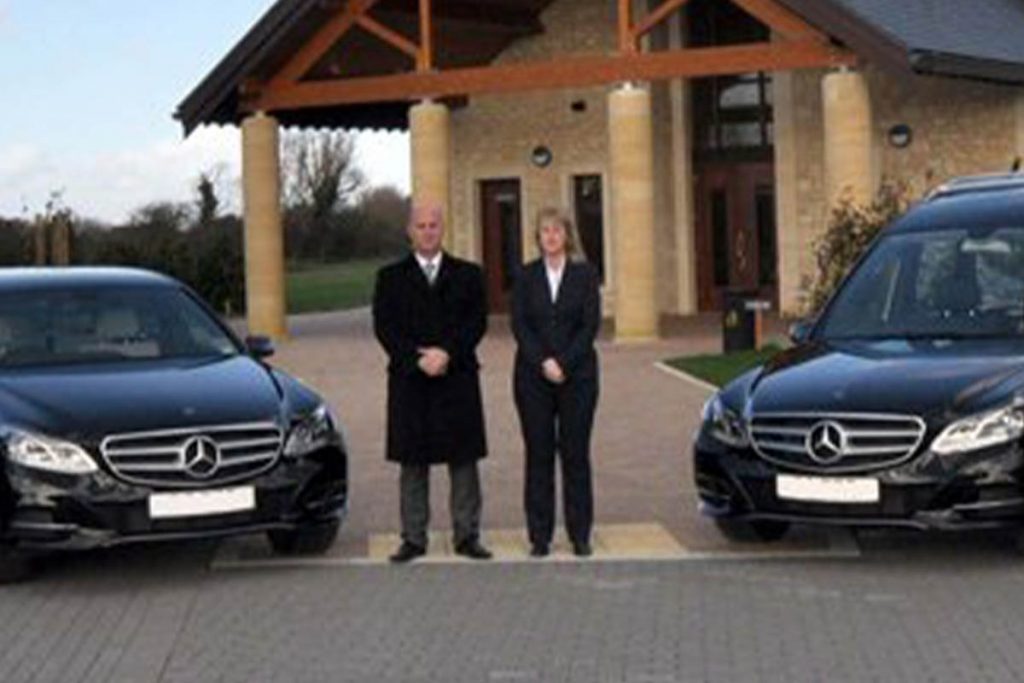 Meet the Team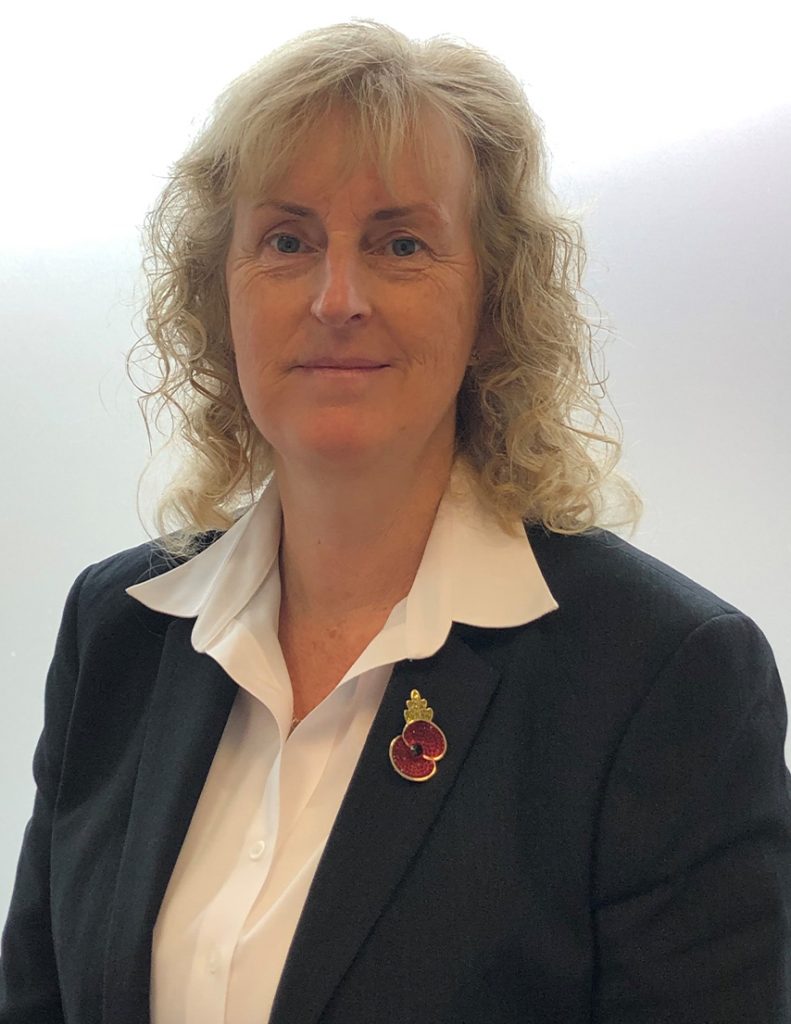 Michelle
Office Manager & Funeral Arranger/Administrator
Michelle was born in Burnham and has never left so is well known within the community. Having worked in the business for over 20 years. Michelle's experience and prowess in the funeral industry is of great value to the office. Michelle has seen the business grow and has been an instrumental part in its success. Passing her extensive knowledge on is invaluable to her team. She is also a volunteer at Burnham Bereavement Café. Michelle also owns one of the towns most renowned florists. Her most treasured pursuits are her 2 girls, her dog, and their various other amassed pets.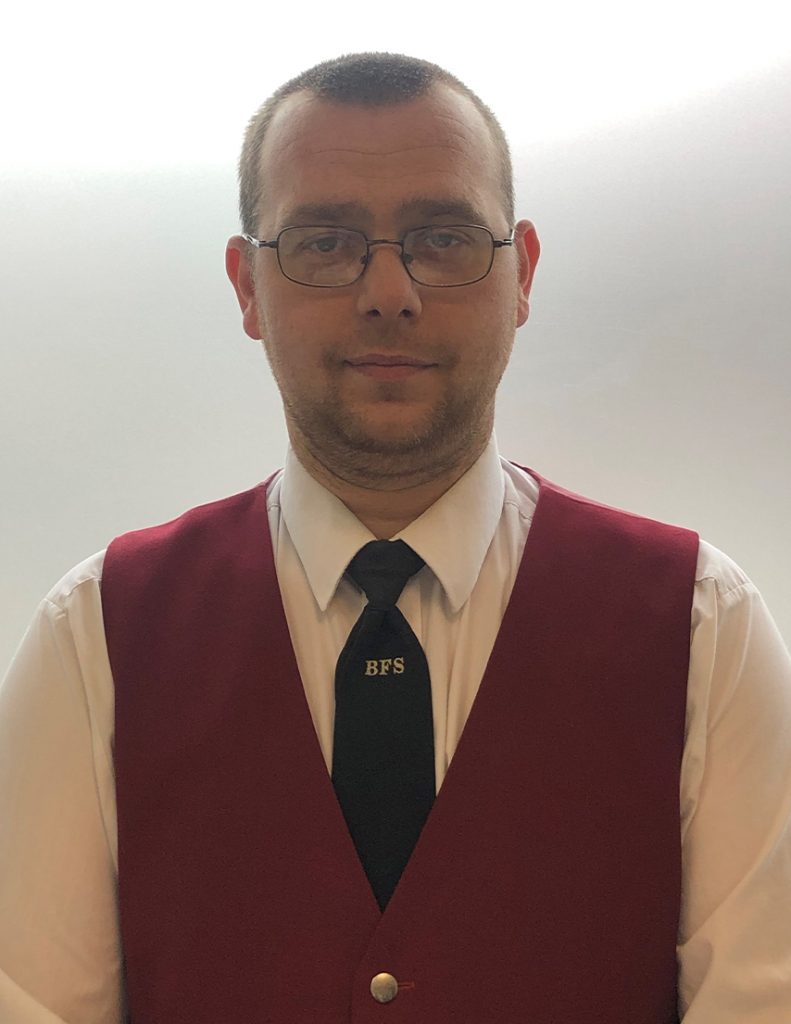 Darren
Funeral Service Operative
Darren started at Burnham Funeral Services in April 2021 and has quickly settled into the role of Funeral Service Operative. Mostly focusing his time in the mortuary he has honed his skills and now is a fantastic asset on our team. After spending many years in the care industry, Darren made the jump to the funeral industry to fulfil a longing. In his spare time Darren spends valuable time with his wife and 3 children.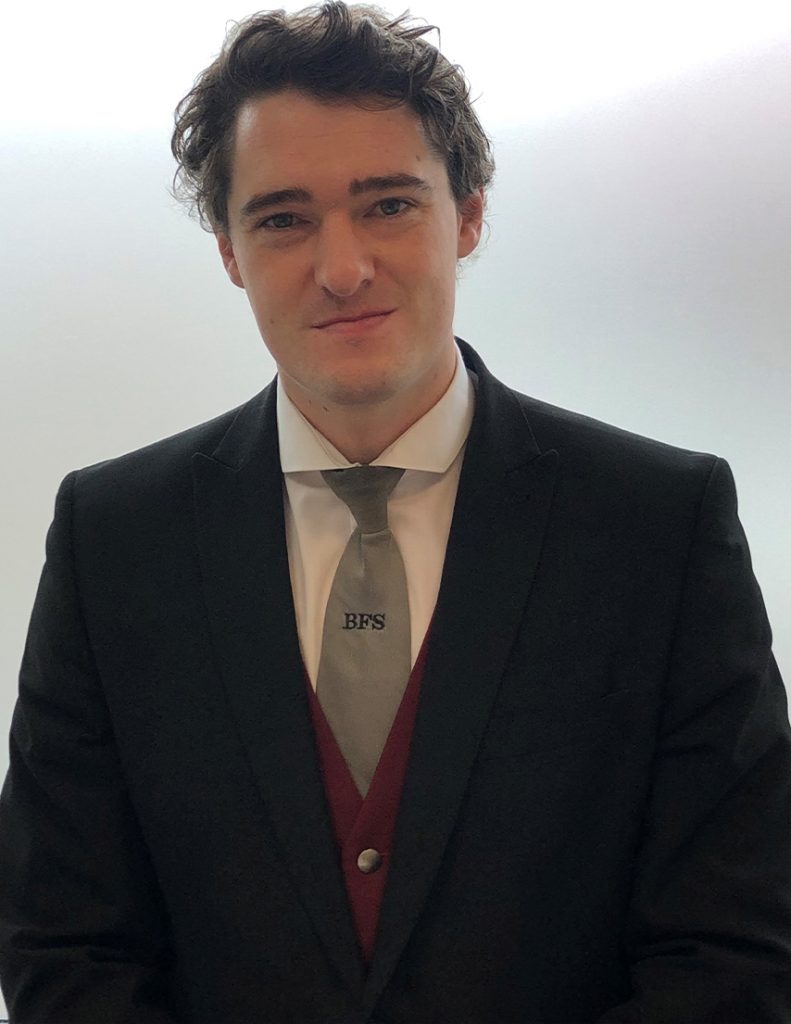 Anthony
Funeral Director
Anthony was born in Burnham on sea and has lived in the wonderful town his entire life. Having worked his way up through the various business roles over his 5 years since 2016, Anthony is now one our Funeral Directors and manages our valued casual staff and is vital in keeping on top of stock and ordering. Antony is a keen property renovator as well as being a fountain of knowledge.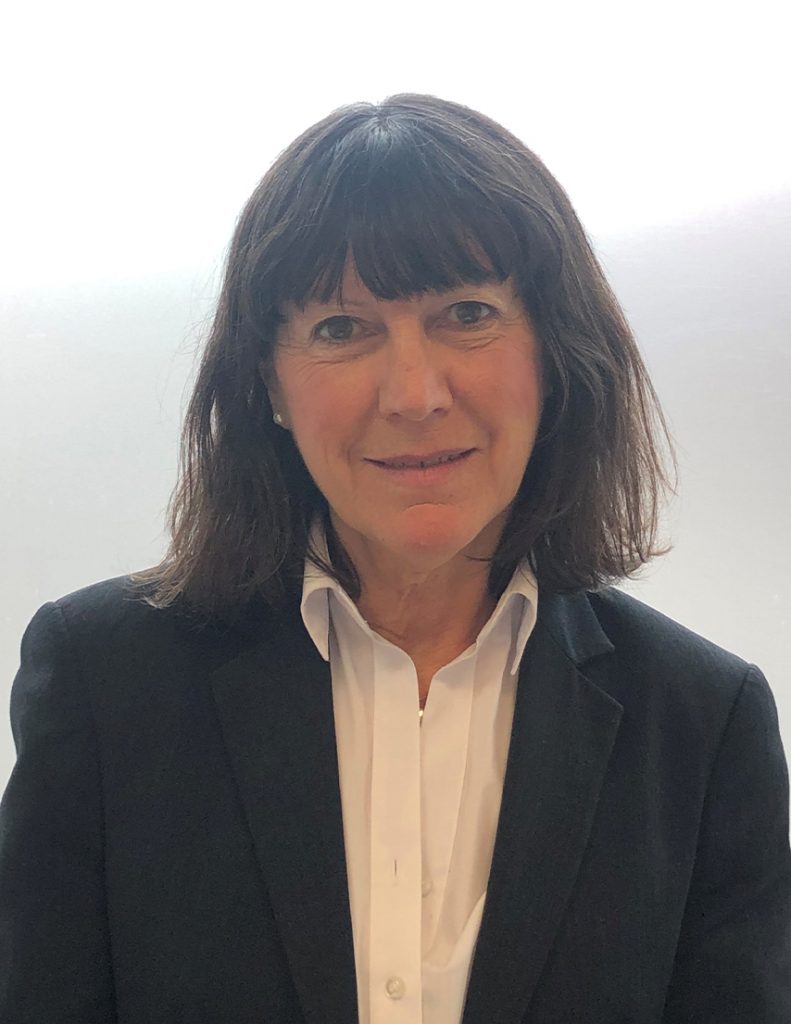 Marian
Funeral Arranger/Administrator
Marian has lived in Burnham for the past 36 years. She started at Burnham Funeral Services in September 2020 after spending 25years in the Probation service. After being persuaded to "help out" for 20 hours a week she now works nearly full time. For "A nice little job to fill in", Marian now manages all our charity donations. Marian's pastime is socialising with friends and attending various shows and concerts as well as volunteering in her local church in which she is greatly appreciated.
Our Values
Pride
We take pride in everything we do. Our aim is that everyone who works for Funeral Partners shares our values.
Helping People
Our business exists to help the bereaved to make fitting arrangements for their loved one's last journey and to provide lasting memories for family and friends.
We do this with a positive, caring and understanding approach.
Respect for everyone
We value diversity and treat everyone with the same respect, courtesy and dignity.
Professional Standards
We are a professional organisation and we strive to achieve the highest possible standards in everything we do and to improve upon these standards continuously.
Accept responsibility
We accept responsibility for our actions both as a company and as individuals.
Partnership
We believe that we can only achieve our goals by working together in partnership with client families, suppliers and our employees.